Regular price
$400.00 USD
Regular price
$398.00 USD
Sale price
$400.00 USD
Unit price
per
Sale
Sold out
More Info

Comes with 3 anklet bracelets. 2 thin anklet bracelets and 1 chunky Cuban link bracelet
How to care

Jewelry Care Tips

General Basic Tips

Protect the plating of your jewelry by removing it when washing your hands, swimming, exercising, cleaning and before applying any kind of personal body product.

 

Maintain your jewelry's shine by avoiding contact with agents such as soaps, perfume, lotion, makeup, hair & cleaning products, etc.

1. Keep It Free From Lotion, Sunscreen, And Perfume.

2. DON'T SWIM IN THE OCEAN WHILE WEARING YOUR RING!

3. Be Careful In The Kitchen. You'd better remove it When doing some heavy work…
4. Don't Wear Jewelry In Swimming Pools and Spas.

5. Remove Your Jewelry Before Bathing - Remove all jewelry before showering or cleaning.

 

 


Take It Off.
Please be aware that even though we offer you the great quality of products, taking care of your favorite  piece of jewelry could be necessary. Wipe the dust off from time to time or take it off during strenuous exercise or activities that involve water use such as doing dishes and gardening would do a lot on keeping your jewelry in good condition.



Safe keeping
If you'll be taking your ring off to do the activities above, make sure you have a safe -- and memorable -- place to put it.



Keep It Clean.

Gentle CLEANING
Most jewelers will clean your ring free of charge, so take advantage of this courtesy. If you don't have time to get to the jewelry store, there are a few ways to clean your ring at home.
We  suggests using a gentle dish detergent to clean the lotion buildup from the bottom of the mounting. Simply scrub the top and bottom with a soft toothbrush and rinse several times in hot water. For extra shine, soak your ring in a small bowl of ammonia diluted with three times the amount of water, and gently brush the top and bottom of the mounting with a soft toothbrush. Dip the ring into the solution again, then rinse in warm water several times to be sure to get all of the solutions off. You may set the ring on a soft towel to dry, or gently pat it dry.






Shipping Info

processing times are from- 5 to 7 business days

Shopping times are 4-15 days- with USPS shipping method
Return & Refund Policy

If you have an issue with a product, for example receive a product that doesn't match the product image or if you receive a broken product please contact us immediately at modmodestore01@gmail.com and we will work on processing your return
ASK A QUESTION

HAVE A QUESTION  OR CONCERN  REGARDING YOUR ORDER-

WE WOULD LOVE TO HEAR FROM YOU- USE THE FORM BELOW TO CONTACT  US  Or Email Us Directly at

modmodestoreaccessories@gmail.com

We will respond to your inquiry within 24 to 48hours.

If You Have Any Questions or CONCERNS [lease  use the form below too all QUESTIONS AND concerns Use the form below or email us directly  at 48 hoursmodmodestore0accessories@gmail.com. All emails will be answered within 24 hours  
View full details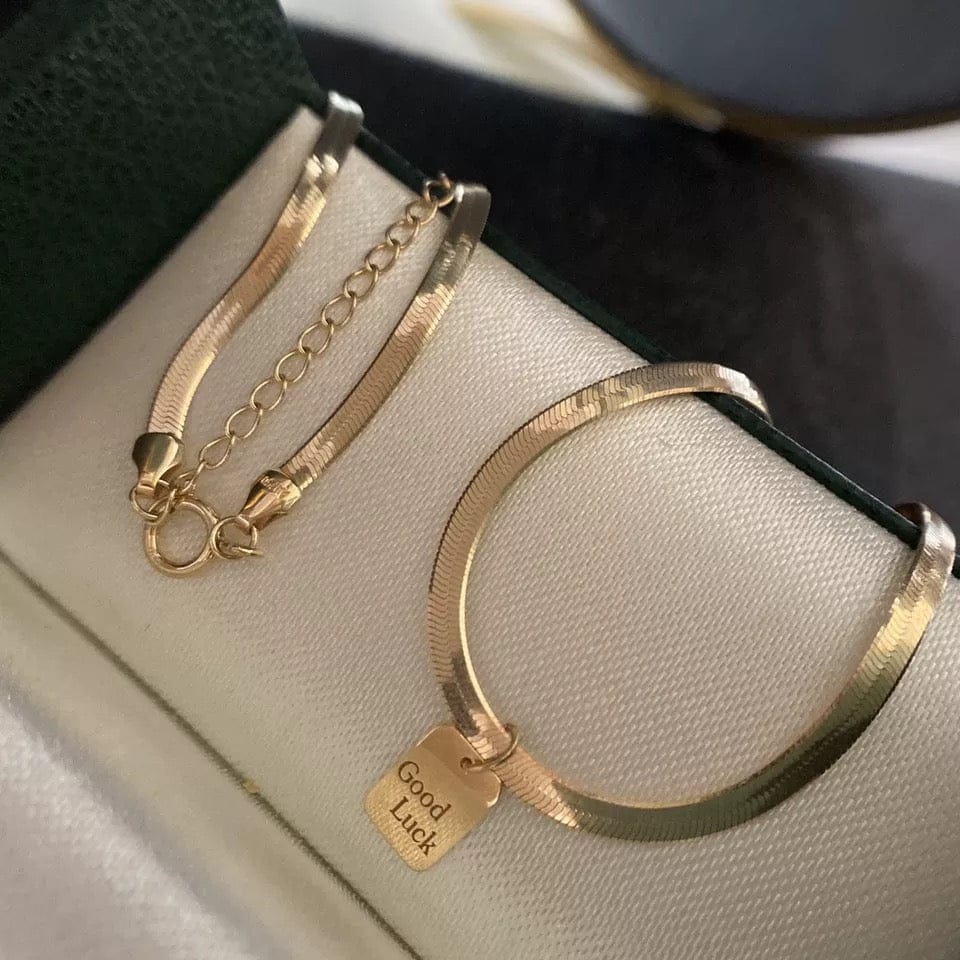 WHY CHOOSE US
Aim for satisfaction

At Mod Mode, we strive to provide a shopping experience that is as enjoyable as it is affordable. our products are designed with careful attention to detail and craftsmanship, so you know you're getting the best for your money. Our commitment to customer satisfaction is our top priority our commitment to customer satisfaction mean you can shop with confidence knowing we are here for any questions or concerns. More Importantly, you can Shop with us knowing we are here to [provide you with an amazing shopping experience

Learn MORE

Exceptional Customer Care

Our friendly customer service team is here to help you with any questions or concerns. We are dedicated to providing you with a seamless shopping experience every step of the way.

Affordable prices

We understand that everyone has a budget. That's why we offer unbeatable prices on all of our jewelry and accessories so that you can stay on trend without breaking the bank!
Highly recommend!

★★★★★
"Great customer service and fast shipping"- Sarah L.

Great Selection

★★★★★
"So many cute products. Arrived quickly!"-Adina S.

Amazing quality

★★★★★
"Such great quality at an affordable price."-Natasha B.

Love this brand

★★★★★
"I love everything I ordered. Will definitely be buying again!"-Alexa P.